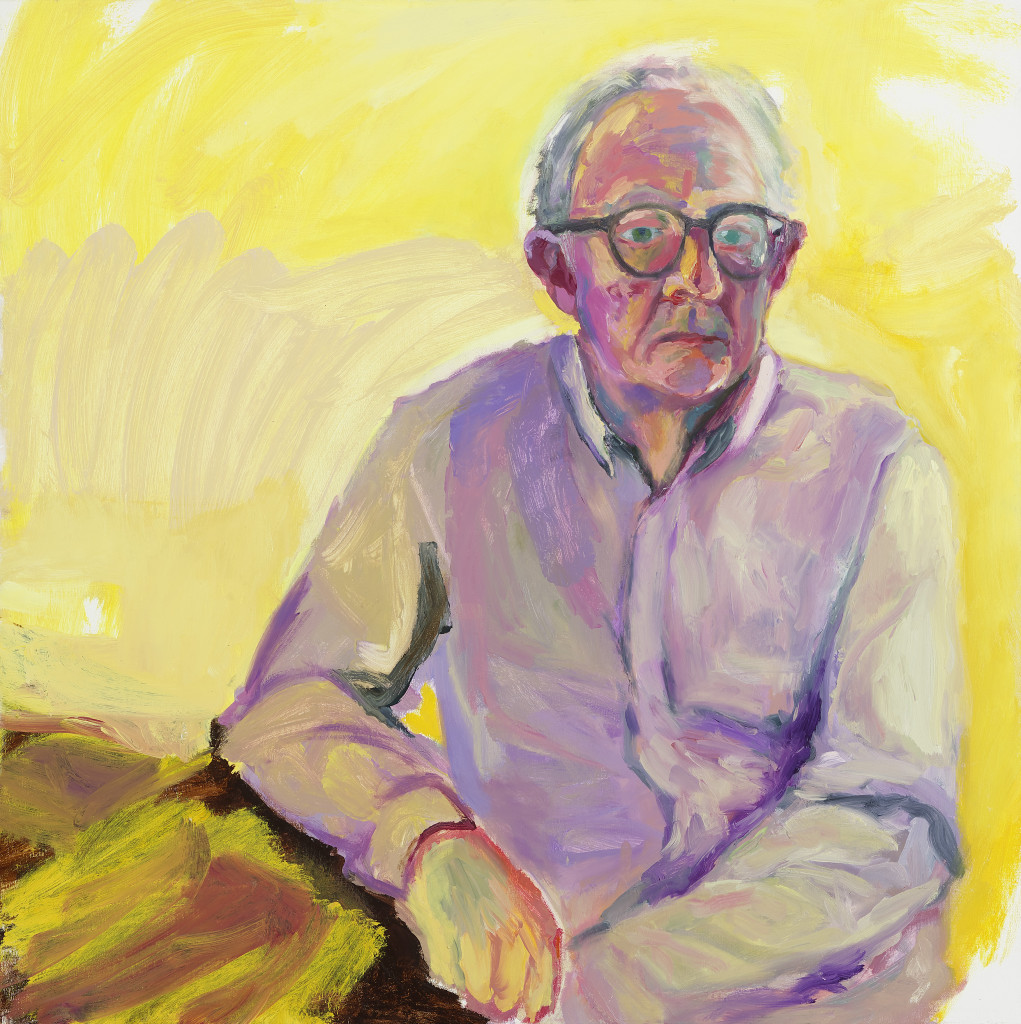 Portia Geach Memorial Award 2013
I have been selected as a finalist in the 2013 Portia Geach Memorial Award with my portrait of Peter Fay. The exhibition is on at the National Trust S.H. Ervin Gallery from the 4th October to the 17th November.  Thank you to the lovely Peter Fay for sitting for me!
Please come and have a look!
Artist Statement
I first met curator and collector Peter Fay by chance through a mutual friend. He generously agreed to sit for a portrait for me and a firm friendship has ensued.
During the two to three sittings for the painting our conversations ranged from favourite Australian and American painters to outsider and children's art, literature and the profession of teaching – interests we share. While Peter left teaching many years ago there is still an inherent quality of the guide/mentor/provocateur in Peter, which gets you thinking outside the box, generating discussion and debate.
 A shared love of the American painter Milton Avery inspired the composition of the painting after an Avery portrait of fellow artist Marsden Hartley, which somehow reminded me of Peter. There is a "what you see is what you get" honesty and openness about Peter that I hope the painting conveys.
Ann Arora 2013